Digital Development Programme

Completely FREE to all Covenant Fund Local Grants recipients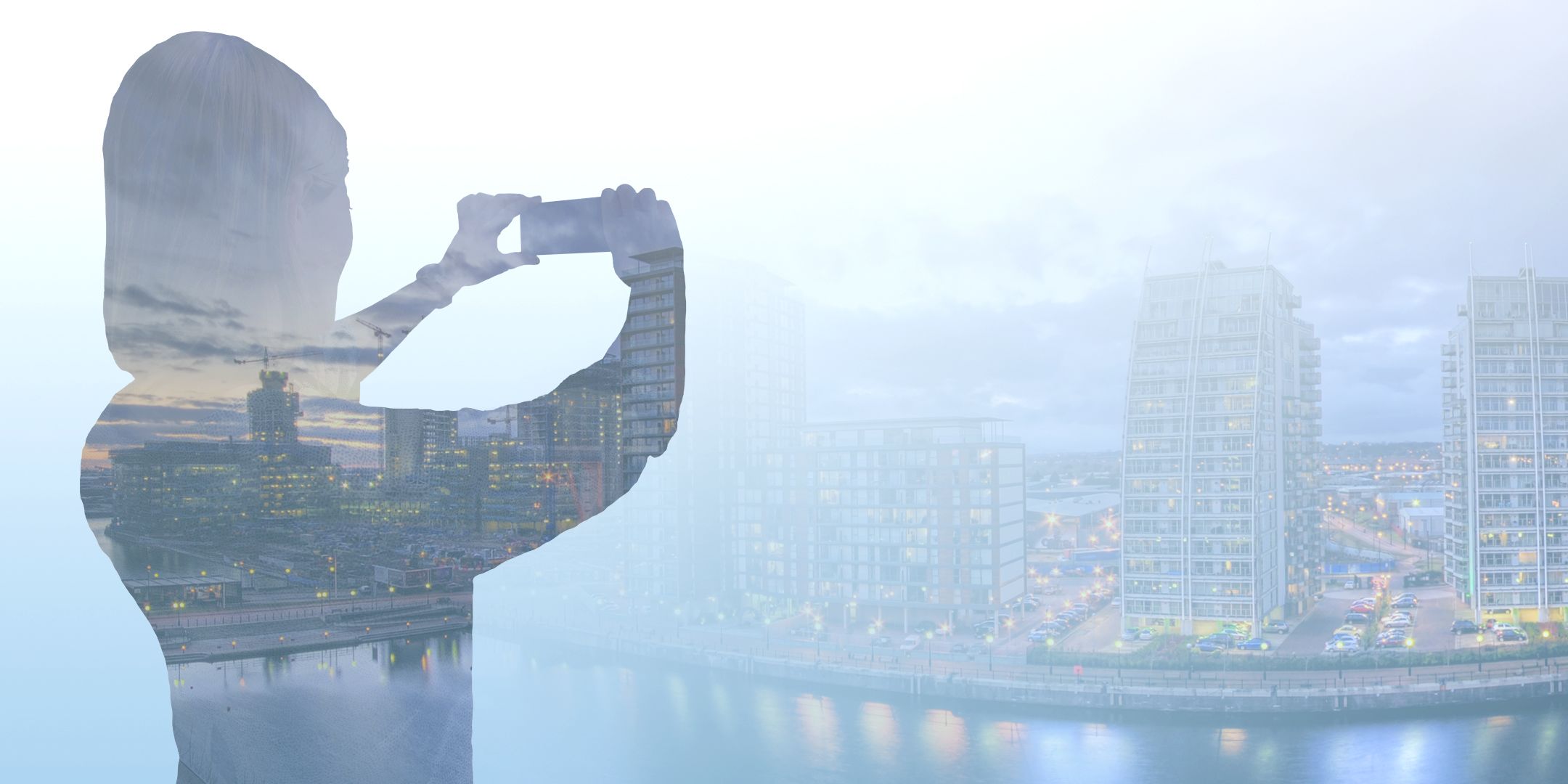 The Digital Development Program is a course focusing on training you to the industry standard of campaign planning, social media and video production.
Whether you're a complete beginner looking to take your first steps onto Facebook, or an experienced team wanting to bring video production in-house, we're here to help.
All Covenant Fund Local Grants recipients are entitled to the training for no charge. We encourage everyone to take advantage of this incredible opportunity.
Digital Tune Up
Firstly, we'll help you work through your existing social media channels and provide easy advice as to how you can optimise and easily upgrade your channels.
To find out how to get your Digital Tune Up, contact us here to set up an appointment. We'll take a look at all your channels, work with you either by phone or email and help explain some of the analytics behind your social media platforms.
Bespoke Two Day Course
We then offer a two day course covering social media and creating video. The video course will show you how to create professional video easily, all on your mobile phone (filming, editing and publishing). We'll also cover how you can create your own comms campaign and keep in touch with your audience.
If you'd like to sign up to a course, click here. We'll continue to roll out new locations and times over the year, so if you can't make any of the current dates, let us know where you're based and we'll keep you informed as when we're next near you.
Digital Development Conference
Throughout the year we're also offering conferences allowing you to meet like-minded charities and collaborate with them. We'll be putting on industry leaders from the charity, government and comms sectors to do talks and seminars on best practice and ideas around the Covenant programme.
Online Learning Platform
On top of all of this, we have an online platform and support for social media and campaign planning. This can be accessed easily and provides reference guides, best practice and more advanced thinking on modern social media and platforms not covered on the initial course.
If you have any questions, please do reach out to us – we're happy to help address any concerns.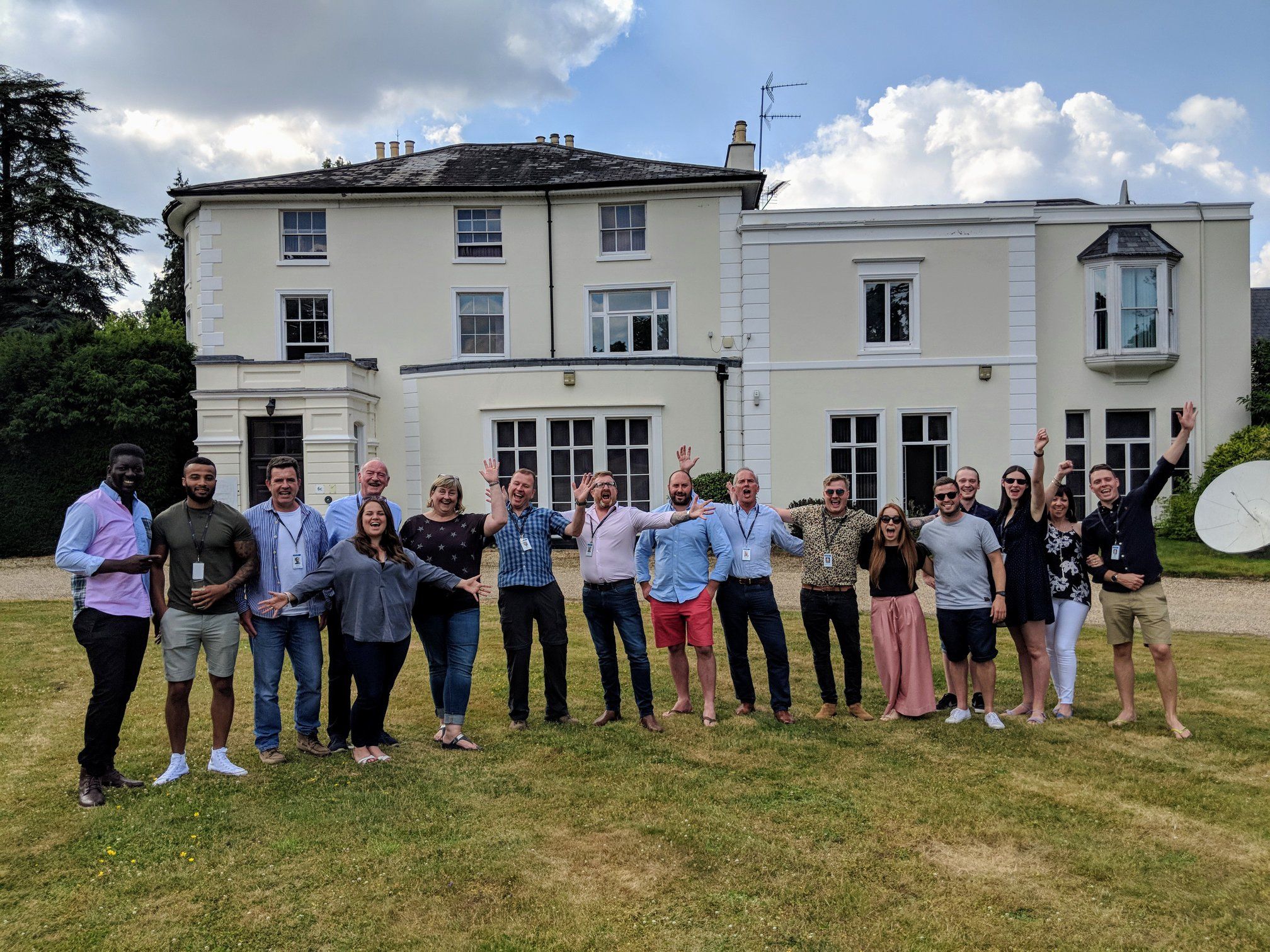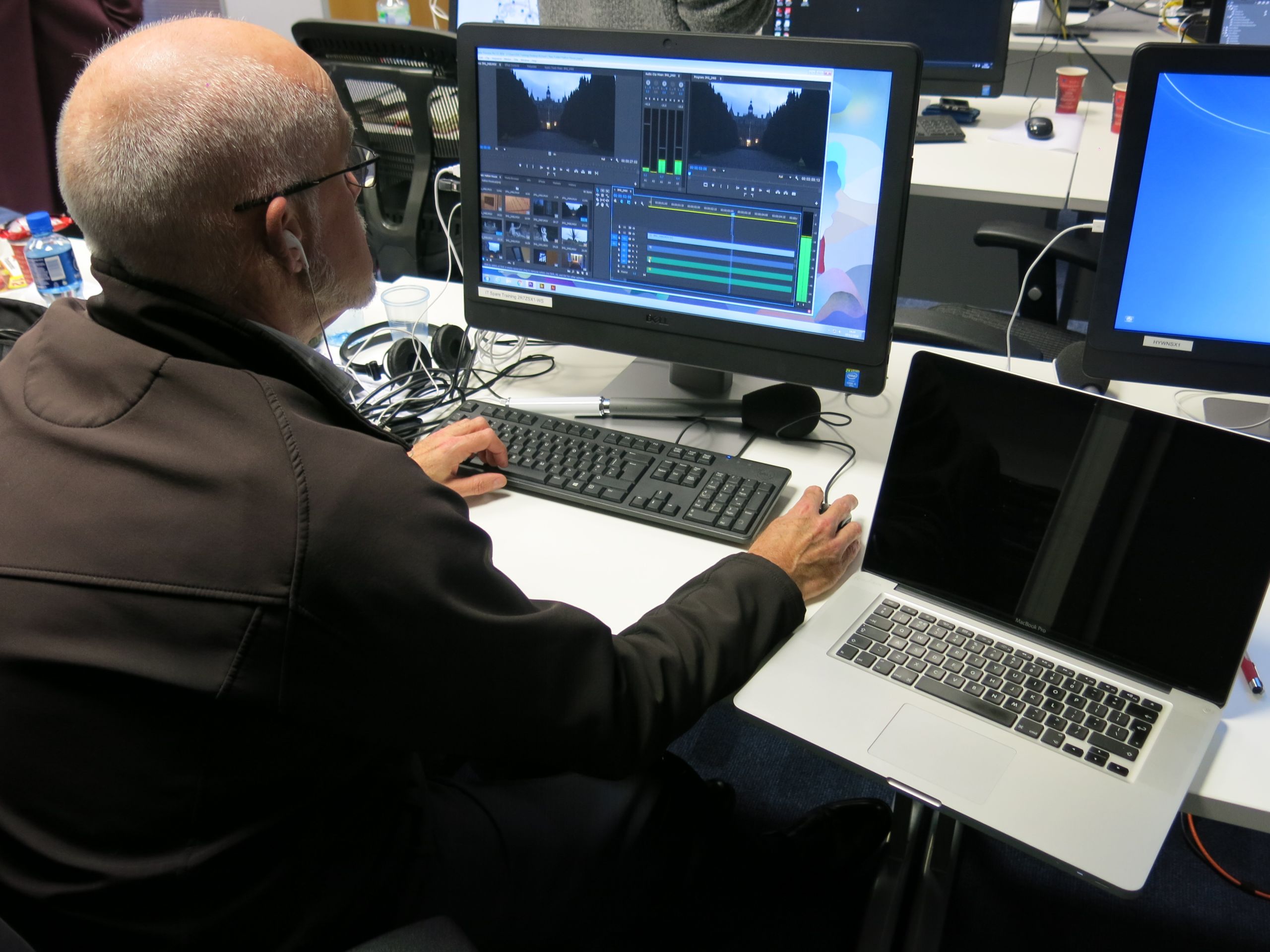 What's in the 2-Day Course?
Day 1
Planning a Campaign
The Digital Landscape
Introduction to Video
Algorithms & Advertising
Lighting & Sound
Day 2
Shooting a Film
Social Media Best Practices
Editing a Film
Evaluation & Insights
If you've received a Covenant Fund Local Grant from the Covenant Fund, you're eligible for all this, completely free!
Contact us here or jump straight in and view the courses we're running across the UK.
More will be added as we progress through the year.
Endorsements
"Thank you so much for this!  This whole experience has just been amazing.  I have been ranting and raving to my work about the course"
"Packed with so much relevant content for anyone interested in maximising their social media impact" 
"Both Alistair and Toby were extremely helpful and engaging and the information given was easy to follow" 
"I learnt so much valuable information that I can take back and use at work"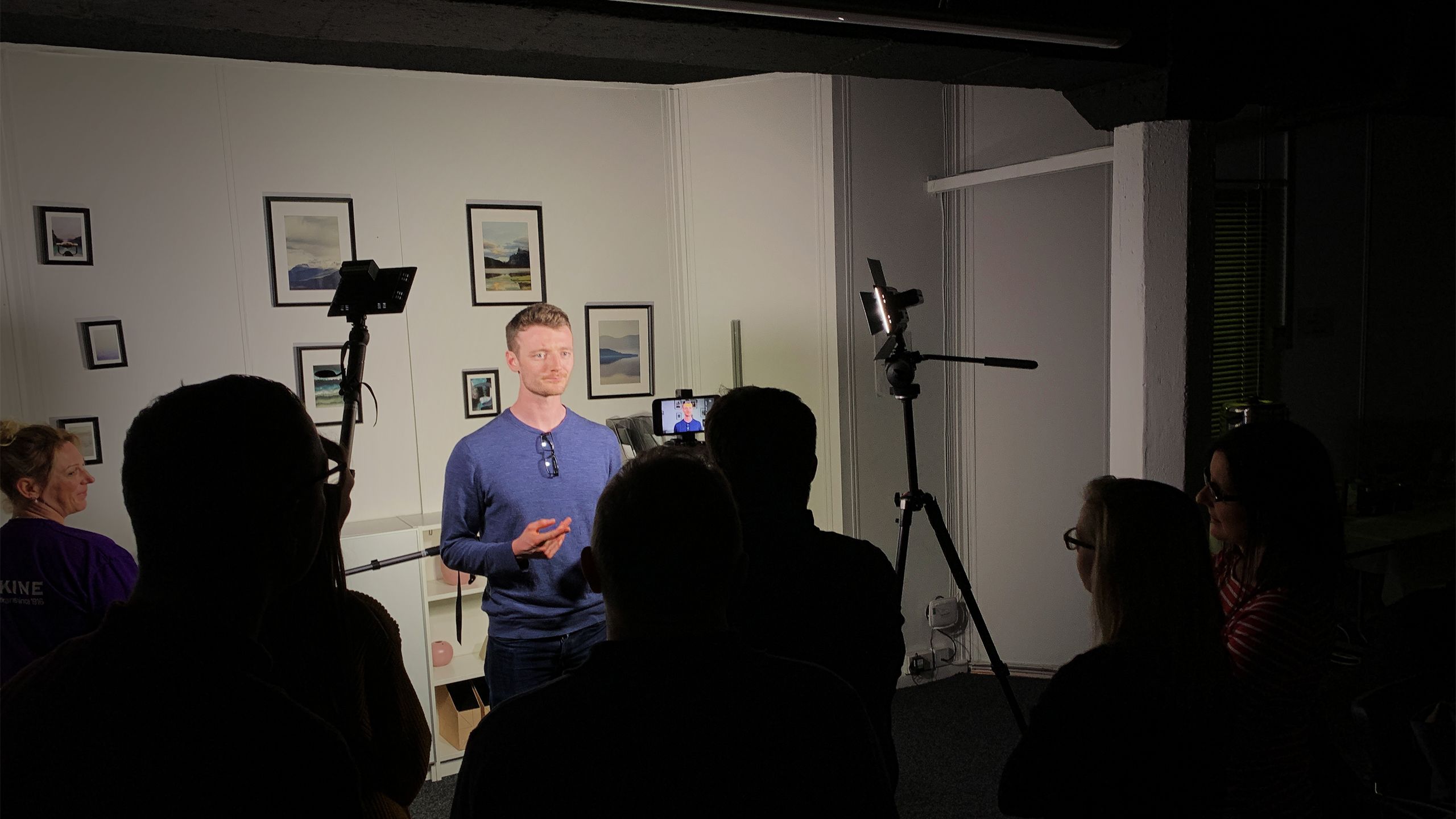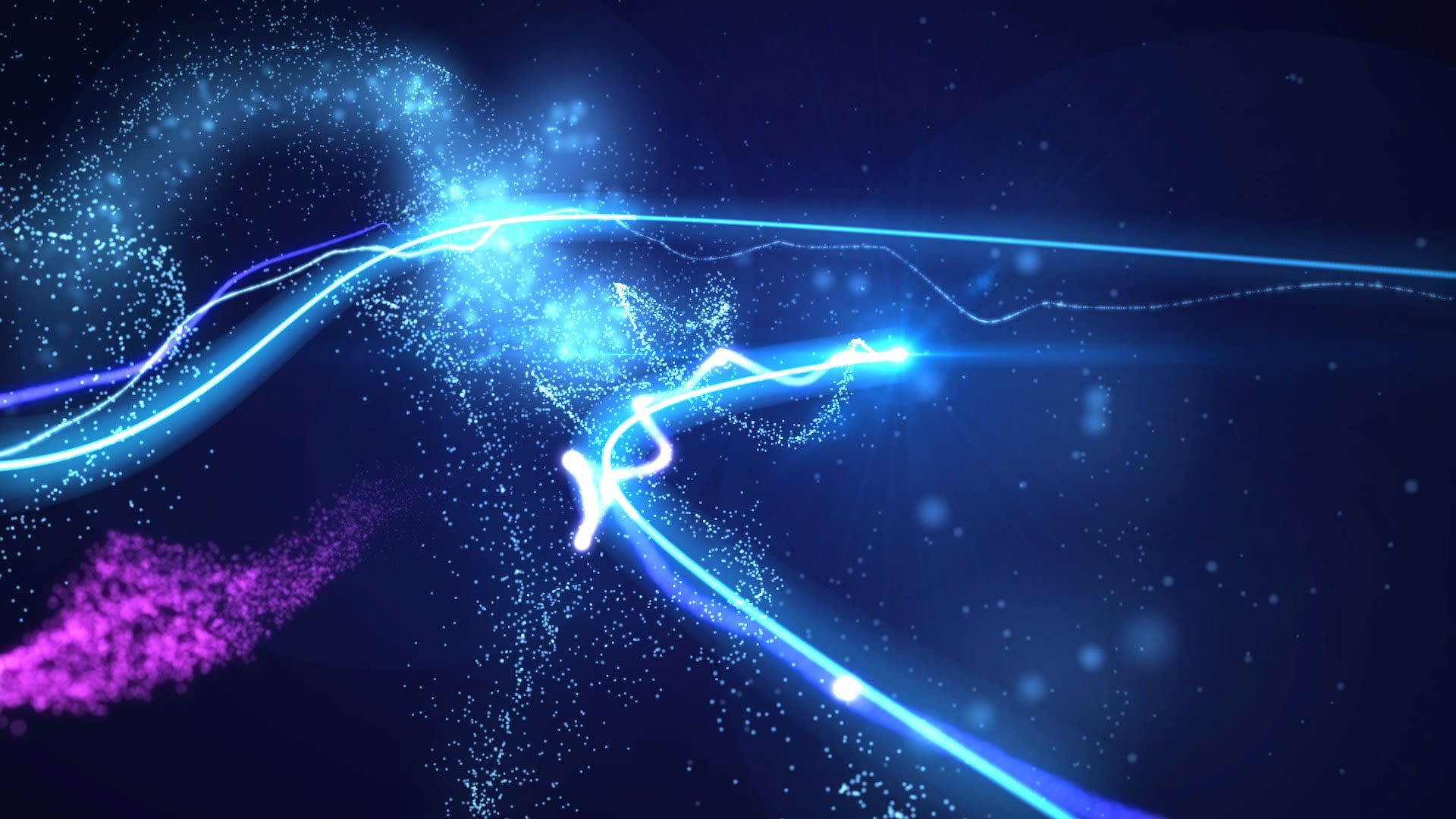 We're a charity who champion the British Armed Forces. Historically we've provided entertainment and news for servicemen and women and their families serving abroad serving abroad, but in the last few years we've expanded into training, technology and digital communications.
You may be familiar with BFBS Radio, our entertainment channel Forces TV, our news service Forces News or our website Forces Network.
For the last few years we've trained a huge variety of people, from army generals and Foreign Office ambassadors to PR and media teams, first time users who've not used social media to experienced users looking to develop their skills further.
We've trained the British Ambassadors how to join the #instafam, we've interviewed Prime Ministers and we employ a fantastic staff with a huge range of experience, from commercial television to the Royal Marines and even The X-Factor (sorry about that).
Meet the team
Ali Moore
Digital Trainer
Ali is the team's token millennial. After a couple of successful years working as a history researcher on various BBC and Channel 4 shows, Ali moved to BFBS.
A video editor and social media manager, he's run the Forces TV, Clarion Events, Soldiering On Awards and other channels over the past 18 months. He was shortlisted for an AEO Award for his work with Clarion Events, is responsible for some of BFBS's most successful social media campaigns (it's not every day David Hasselhoff retweets you!) and runs his own YouTube channel with over 100k views (and lots of nasty comments saying he looks like Chris Evans and Jamie Vardy).
Toby Sadler
Video Trainer
Toby Sadler is a broadcast journalist with 20 years' experience working for some of the biggest news organisations in the country. He has been a presenter and reporter on Sky News and is still working at the highest level, on air for the likes of ITV News and Channel 5 News.
Toby's journalism career has seen him interview everyone from Prime Ministers, CEOs, and military leaders to sports stars and celebrities. He is also an experienced trainer, lending a guiding hand to everyone from senior business leaders and CEOs to civil servants and even soldiers heading to Afghanistan. Toby's broad experience as both a reporter in the field and an on-set presenter means he understands the pressures of being on camera, both as interviewer and interviewee.